Verstiuk Production:
Explainer Video
Company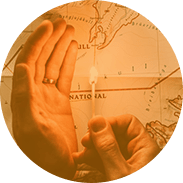 What we do
We create hand-drawn animations, motion graphics, 3D, and whiteboard videos to explain and promote products and services.
Our expertise covers both marketing and full-cycle video production – from raw ideas to publishing.
Our clients are startups, SMEs, and digital agencies.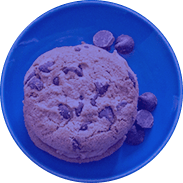 What we don't do
Our goal is to understand your product as profoundly as you do and transform this understanding into powerful video content. We don't produce cookie-cutter explainers.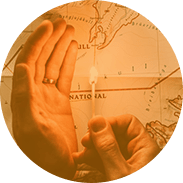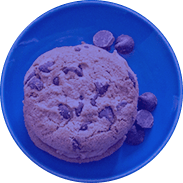 So why us?
Any agency can boast about creativity, refined processes, and bold ambitions. So let's skip that part.
Here's the deal — at Verstiuk, we treat video as a work of design with a specific marketing function and let this guide our creative efforts.
Our process is indeed refined, but what's most important — it's about you and your business objectives, not just our creative ambitions.
As a result, you get custom video content that works best for your specific case — activates customer attention, educates your audience, and drives sales.

Meet the crew
---
For over 2 years, we've been a top-rated agency on Upwork and Freelancer.com. Since 2017, we are focusing more on working independently.
Delivering the most hustle-free experience is what we strive for. We ensure full creative support for each project we take — from raw ideas to the final publishing.
We provide premium service and stand by each video we produce.
---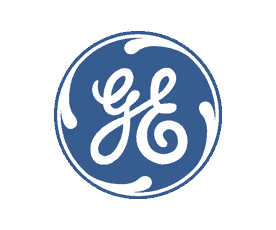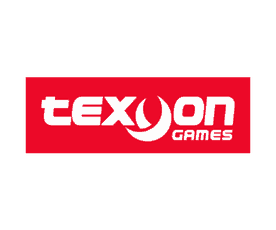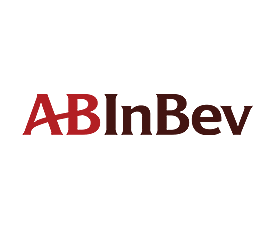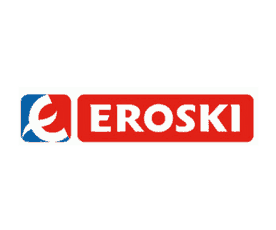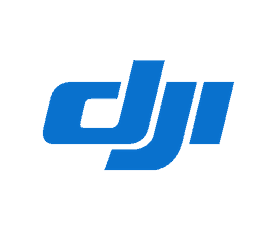 QUICK CONTACT •
Verstiuk Production
Call us:

+1(844)881-41-91
E-mail:

hello@verstiuk.com