Verstiuk Production:
Explainer Videos
With TRUE marketing purpose
What we do
We explain products and services through creative storytelling and compelling visuals.
Our clients are B2B companies, startups, and marketing agencies working for English-speaking clients.
What we don't do
Serious businesses choose us when they need something special. Complex challenges are what we aspire to and solve best.
We don't produce simple cookie-cutter explainers.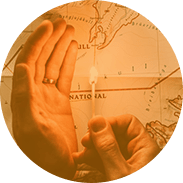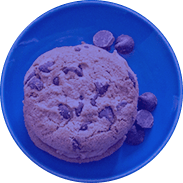 So why us?
We ask many questions. Our goal is to understand your product as deeply as you do and transform this understanding into powerful video content.
Simply explain complex services
Bring back customer attention
Ease buying decision process
Teach and guide new users

Meet the crew
---
For 3 years, we've been a top-rated agency on Upwork and Freelancer.com. Since 2017, we are focusing more on working independently.
Delivering the most hustle-free experience is what we strive for. We ensure full creative support for each project we take — from raw ideas to the final publishing.
We provide premium service and stand by each video we produce.
---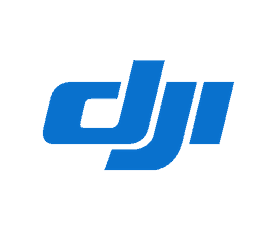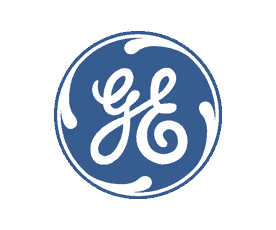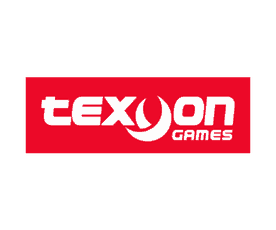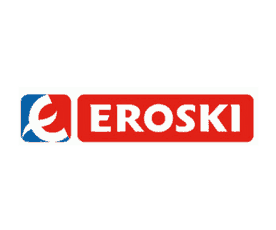 QUICK CONTACT •
Verstiuk Production
Call us:

+1(844)881-41-91
E-mail:

hello@verstiuk.com