Understand deeply,
Explain visually,
Convert.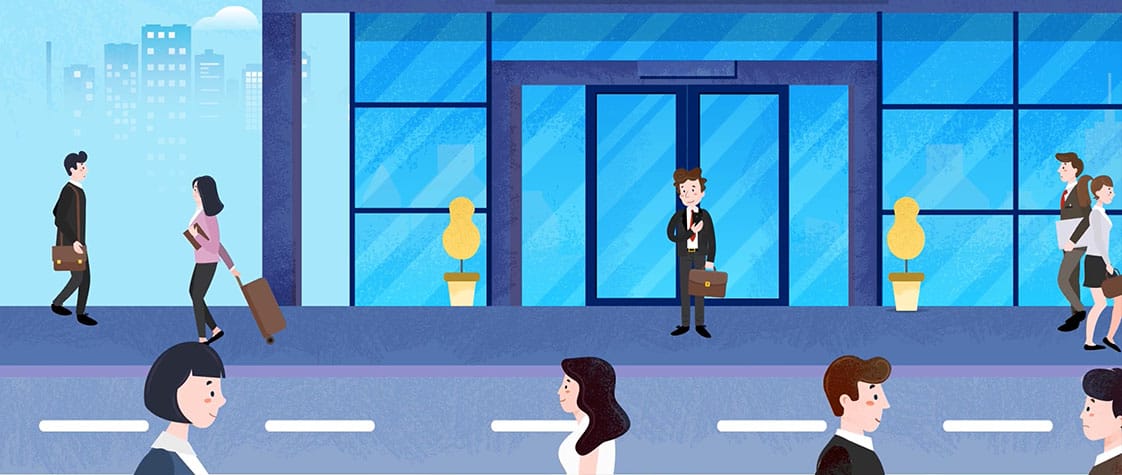 An explainer video (also known as a homepage video, overview video or conversion video) is designed to explain your company, product, service or subject in a way that your audience can understand in two minutes or less.
Most explainer videos cover four points: the problem, the solution, the features and benefits, and how the solution works.
The key to a solid explainer video is keeping it short and engaging, while still conveying the right information.
No matter what you're explaining, an explainer video should leave your viewers with a clear understanding of what you do and a desire to take the next step.
Features of a great explainer video
A focus on benefits not features
---
Why does video work better?
Only 20% of people remember the information they read. Only 10% remember what they heard.
At the same time, 80% of people remember what they saw and what they did. Plus, visual information is processed 60,000 times faster.
---
Except, why animation?
By using an animated explainer video, it's easy to:
1) Communicate about complicated things
2) Create memorable images
3) Appeal to an audience's emotions.
Animated explainer videos can successfully improve search engine results and provide an increase in leads, conversions, and sales!
---
Tried-and-true
What has launched a now-famous Dropbox from zero to 100 million users in 5 years? The secret behind this striking success is... homepage video!
The animated explainer video for Dropbox was viewed about 750K times in a month and converted nearly 1M of the visitors into registered users yearly.
No wonder why the company kept it till the very recent website redesign. At the same place, right on top, with the download button below it.
QUICK CONTACT •
Verstiuk Production
Call us.

+1(844)881-41-91
E-mail.

hello@verstiuk.com