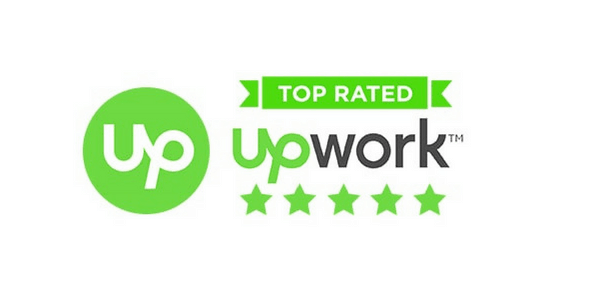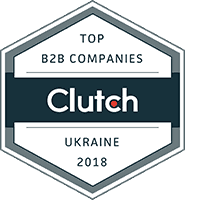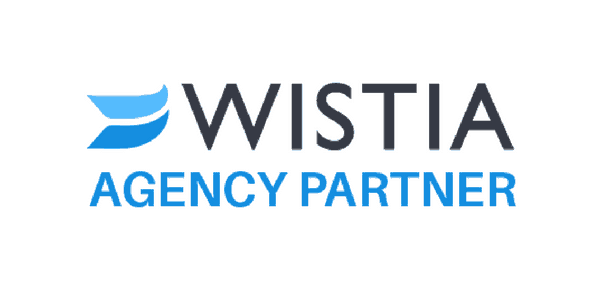 Various clients
From UpWork & other platforms
---
"Awesome job, as always. End product was amazing! 10/10"


"Verstiuk's delivered top-notch videos that were visually appealing and required minimal revisions. Their project management, professionalism, and communication were outstanding."


"Job well done on a short timeframe, excellent communication & professionalism. Will continue to work together for future videos."


"Rating has never been easier: hire those people and have fun working together with them. Information given by us was absorbed in a really good way and so there was to the point output in a very swift manner. I think we might have found a new partner for our routines!"


"One of the best videos so far. I absolutely love it. Stanislav and his team are amazing to work with, highly recommend their services!"


"They're coming from a different country, but their language understanding and communication are better than my own."


"Verstuik Productions is the real deal! The artists and animators are incredibly creative and professional. That said, it is their management team and process that's impressive. From the conceptual designs, to the storyboards, and the finished animation, Verstiuk went above and beyond. They worked around our own scheduling issues with no complaints. Simply put, they were awesome to work with and we look forward to working with them again."


"Great video production company, very flexible and understanding. Project production went well, all our concerns were answered. Will hire again."

QUICK CONTACT •
Verstiuk Production
Call us:

+1(844)881-41-91
E-mail:

hello@verstiuk.com