They understood what we wanted perfectly.

The finished video met the required need exactly, receiving positive feedback from both professors and students who have used it.

Verstiuk Production is the real deal! The artists and animators are incredibly creative and professional.

That said, it is their management team and process that's impressive. From the conceptual designs, to the storyboards, and the finished animation, Verstiuk went above and beyond.

Rating has never been easier: hire those people and have fun working together with them.

Information given by us was absorbed in a really good way and so there was to the point output in a very swift manner. I think we might have found a new partner for our routines!

I am extremely impressed with Verstiuk Production and would hire them again in a second.

They were professional, patient and highly communicative. I cannot recommend this agency enough!

Their team was professional throughout the entire video creation experience. The video led to more app users.

Verstiuk Production created a one-minute promotional video conveying an app. They wrote the script and went through several drafts of the video.

They translated our storyboard into an impressive display of communication and design.

Verstiuk delivered a professional, high quality product that exceeded expectations and accurately conveyed the client's intent. Attentive to detail, responsive to both direction and change requests, and proactive in communication, the team facilitated a seamless and engaged project atmosphere.

They're coming from a different country, but their language understanding and communication are better than my own.

The first video far surpassed expectations and is an improvement on the previously existing product video. The team was professional, communicative, and provided excellent value for their cost. Verstiuk will remain a long-term video partner.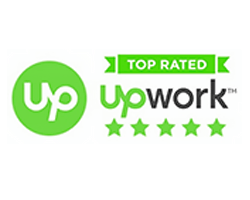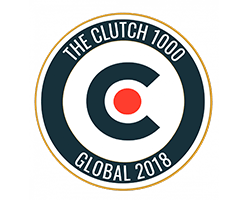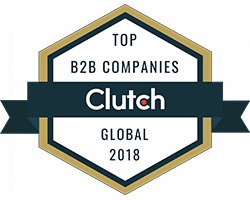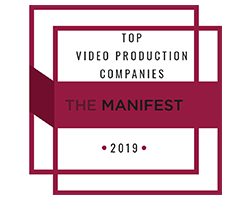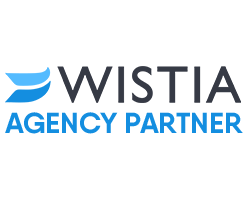 QUICK CONTACT •
Verstiuk Production
Call us:

+1(844)881-41-91
E-mail:

hello@verstiuk.com