VERSTIUK •
A name that you can trust
Explainer video production for startups, SMEs & digital agencies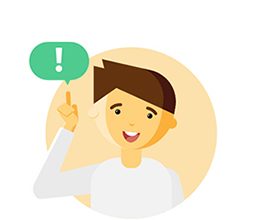 Promote new products and services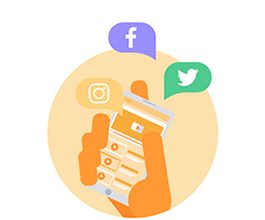 Bring back customer attention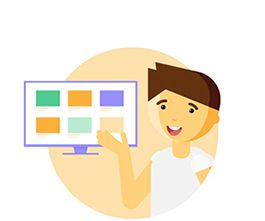 Simply explain complex ideas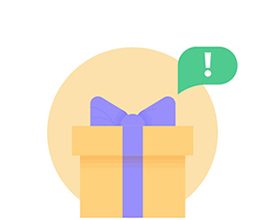 Ease buying decision process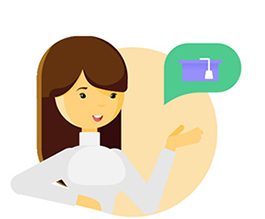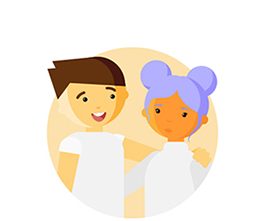 VERSTIUK •
Serving serious businesses
We work with clients across a dozen industries worldwide, producing:
Videos for Products & Services
Throughout the years we've created explainer and promotional videos for over 310 clients. Most of them are companies with their own commercial products and services.
Videos for Startups
We understand well the risks and limitations associated with starting a new venture, and know how to help you with video marketing.
Videos for SaaS Companies
On-demand software is a huge, innovative market with many complex ideas that require visual explanation. And because we love new challenges – it's a joy for us to work with SaaS businesses.
Videos for Mobile Apps & Games
One video is worth a thousand words – words that don't fit into a short app description. Plus, it helps with ASO too! Boost your downloads and inspire excitement with smart video marketing.
Videos for Financial & Crypto Services
Financial services business is heavily dependant on research, trust, and long-term commitment. We share your values, and know how the system works.
Videos for Marketing Agencies
We are comfortable cooperating with marketing agencies. If you have a large, exciting project and are looking for a reliable video production partner – feel free to contact us.
VERSTIUK •
Some of our clients
Brands
that trust us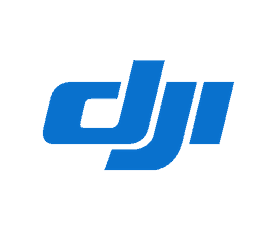 ---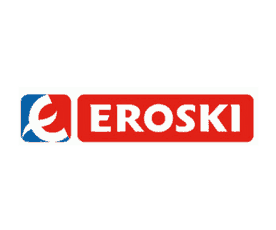 QUICK CONTACT •
Verstiuk Production
Call us:

+1(844)881-41-91
E-mail:

hello@verstiuk.com